Are you struggling to have enough high-value conversations with your ideal prospects?
Are you overwhelmed by marketing campaigns?
Would you prefer to have a clear plan to pursue your goals?
Business Marketing Engine

covers all your needs with a 12-Month Strategic Marketing Plan designed specifically for you– no matter your industry.
If you've been looking for the perfect solution to help your business grow, you've come to the right place!
Book your free consultation and we'll help you customize the perfect solution to grow you forward in your business!
We guide you from the first social media post
to the most effective ad campaign you've ever launched…
Anything and everything that your business needs to reach success.
You'll be able to attract more of your ideal customers, feel comfortable with your plan and see a clear path toward your goals.
Get the marketing
help you need.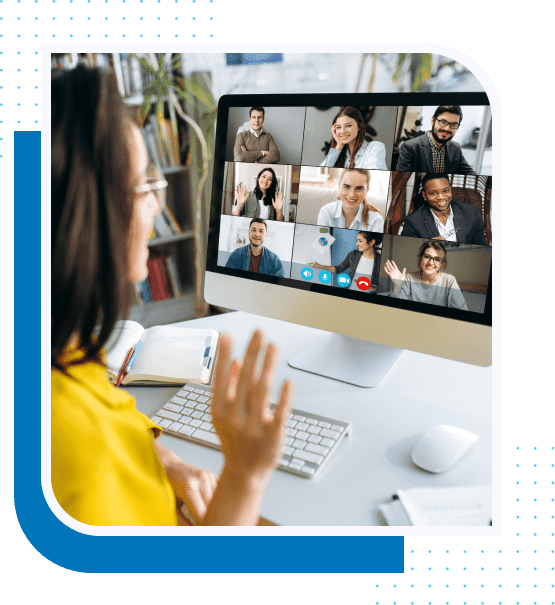 We dive deeper into developing your marketing plan than anyone else by putting our relationship and connection with you first.
Our team gets to know your business's needs, challenges and overarching goals inside and out, so we have all the necessary components to consider when it's time to strategize and build your plan from the ground up.
Let Business Marketing Engine put your business on the track to success.
Break free from
inefficient
marketing strategies.
Our strategies are tried and true. We've seen others try and fail. We do our research with your business in mind and plan accordingly to ensure that your strategic marketing plan will help you succeed.
Don't just imagine your business becoming bigger than ever.
Make it happen.

Our Customers
Love What We Do
We pride ourselves on helping entrepreneurs grow their businesses to new heights. Check out these testimonials to see how Business Marketing Engine gets the job done.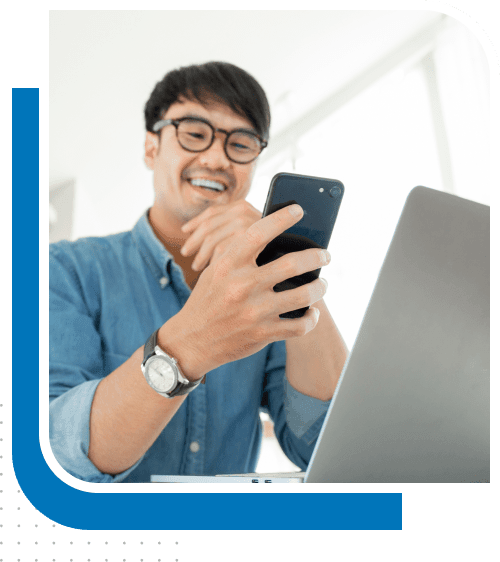 Any questions?

Contact us!
All you have to do is fill in a bit of information below and we'll be in touch with you as soon as possible.