Gabe creates affordable, long-term marketing and technology solutions for businesses of all sizes. He has over 15 years of experience in professional writing, web and computer technology, marketing campaign creation and management. Gabe has worked with over 1,000 startups as well as hundreds of established businesses over the past decade, helping them achieve their goals. He is passionate about connecting businesses with the best possible solutions.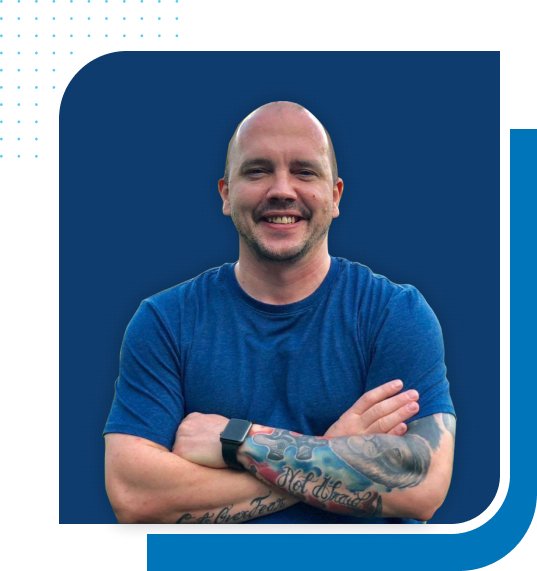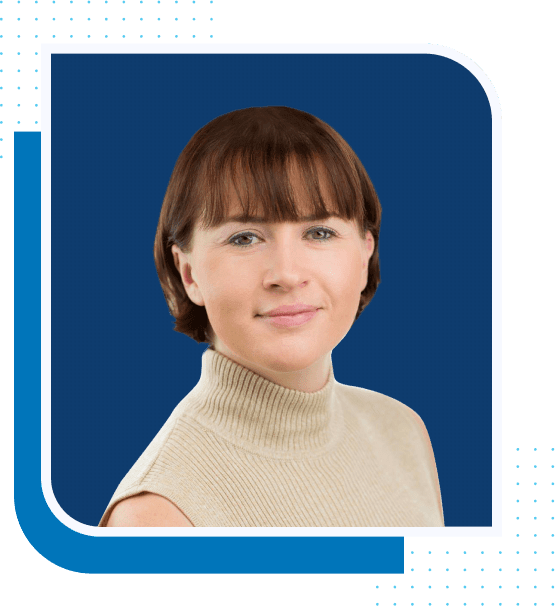 Rachel's varied career has given her a particularly keen understanding of human nature. She began her career as a corrections officer, worked in the hospitality business as a manager and now works with Gabe. Her insights and intuitive marketing skills are an invaluable asset to any team she works with.
Rachel likes to spend time in her kitchen whipping up new gluten- and dairy-free recipes. When she isn't hard at work, she also enjoys walking and hiking in the local parks.
Brad Milford
Chief Operating Officer
Brad directs the day-to-day operational functions to ensure effectiveness of high quality, on-time deliverables.
Our aim always, is to provide our clients with the highest level of service in order for them to achieve their business goals. Simply put, Happy clients, happy life.
Aside from being the COO of BME, Brad is also a Business Strategist, Professional Speaker, and Master Executive Coach. He brings decades of experience in working with high impact leaders, professional entrepreneurs and corporate executives who want to excel rapidly. He also has a podcast called Unlimited Business Wisdom. It's geared toward leaders who are willing to serve deeply, create impact and transform business possibilities to make the world a better place.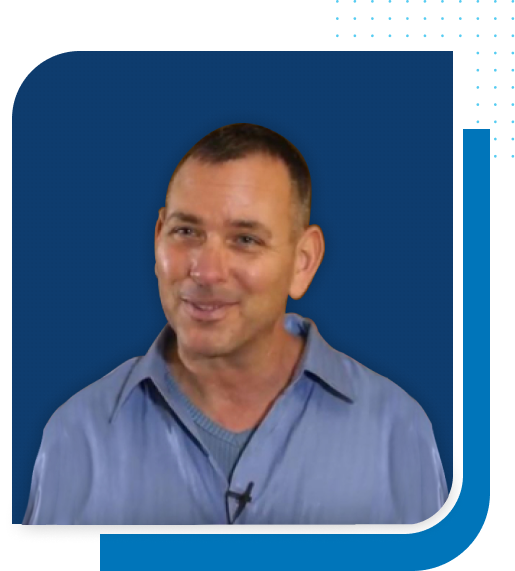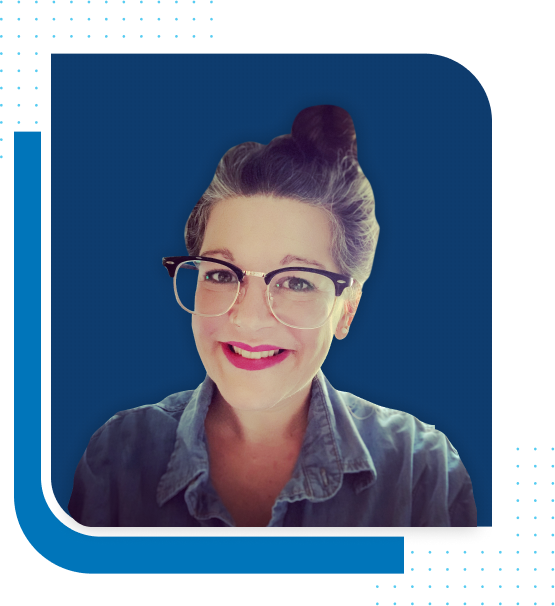 Jess Oblin
HR Manager and an Internal Consultant
She is the one in-charge of Leadership and Sales Coaching and Development, General Business Consulting and Management as well as Employee Recruiting and Hiring. Her expertise in helping businesses in terms of processes, Standard Operating Procedures (SOPs), streamlining workflows and making everything organizational make her a very valuable asset to any company she's working with. She's an outgoing person who loves to stay in touch with her team members to make sure she can be of help in anything. She likes the color Green as it symbolizes freshness and growth.
Danielle Ortiz
LEAD MANAGER for Copywriter Today and a project manager for Web Dev and Design
She started in a different role when she began working with BME, and with the team's help, found her niche. Since then, she has discovered her place and grown into both management roles. Danielle believes that constant learning and active listening is the key to personal and professional growth. She always puts her best foot forward in everything she does. She stands by the quote: "The biggest adventure you can take is to live the life of your dreams."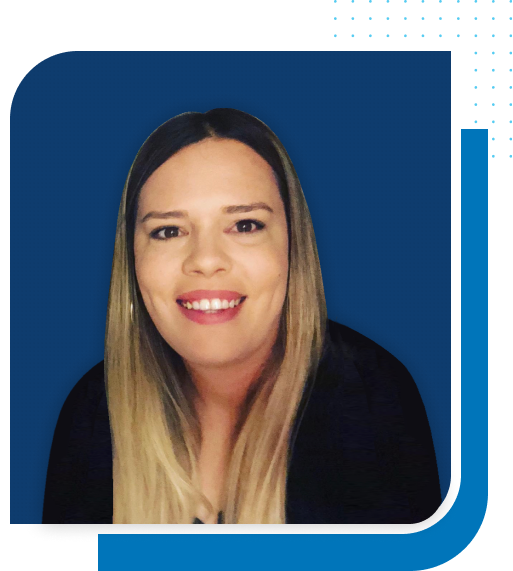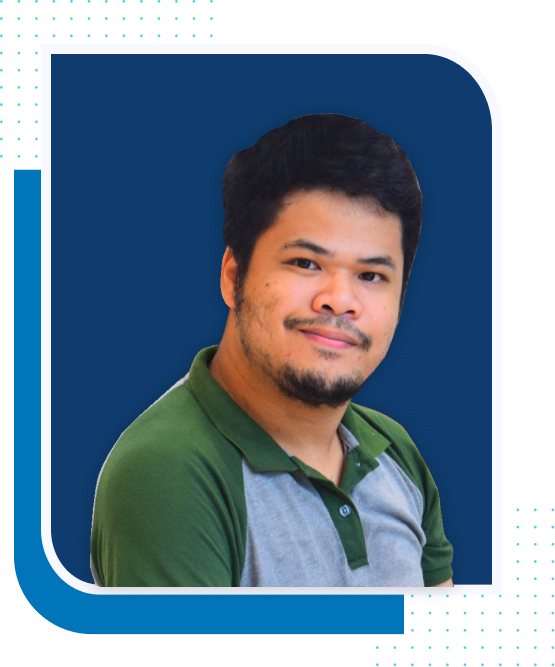 Christian Florida
Executive Assistant
Motivated, dedicated, and efficient are some of the words his colleagues use to describe Christian. Working remotely from the Philippines, Christian stands as the very first offshore member of BME. Unsurprising as he is a proud product of one of the leading outsourcing companies in the world with several sites in the Philippines. Prior to acquiring the invaluable role of Executive Assistant to Gabe, he has previously worked as a collections agent and territory sales manager.
Christian has gained the highest level of trust from his boss that he has been known to attend meetings even without his superior. His role may appear rudimentary on paper, but he has been described as the oil that keeps the intricate machinery that is BME running smoothly. Outside of his home office, he can usually be found hanging out in his backyard enjoying the company of his wife and daughter.
If you have questions,
we're here!