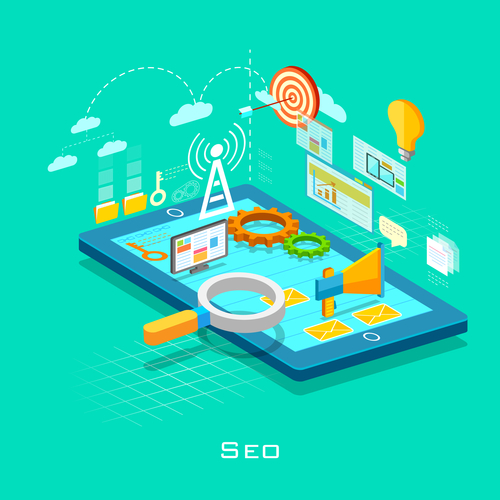 5 Reasons Why Your Website Needs to be Mobile Optimized
Nearly two-thirds of Americans own smartphones, and for almost ten percent of them, that smartphone is their only point of access to the Internet. Additionally, in 2015, there were 447 million mobile-connected devices; roughly 1.4 per capita in the United States.
With technology improving daily and increasing usage of mobile-connected devices, mobile optimization for Web sites is a must if you want to expand your reach and see your business grow.
To Keep your Web Visitors on Your Page
With so many of your customers using smartphones so frequently, mobile optimization is a must for any business looking to connect with their clients. More than 99 percent of Americans have access to 4G/LTE cellular coverage and expect Web sites to load accordingly. It should come as no surprise that smartphone users who feel a page is taking too long to load will quickly close out of the Web site they were planning on visiting.
Marketing is about connecting your customers to your products, and if they aren't able to access the information they need or seek about your business, your Web site is undermining your marketing strategies. Check out The Ultimate Marketing Summit Guide for more tips and tricks on enhancing your efforts and seeing results.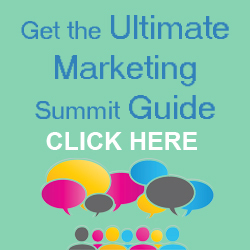 To Reach Potential Customers
With such widespread mobile usage, it should come as no surprise that mobile devices are one of the leading tools in researching a product or service before purchasing. If you're hoping to grow your business and reach new customers, your Web site needs to be mobile optimized.
In Google's Mobile Path to Purchase researchers found that of 950 adults who were surveyed, nearly half of those started their purchasing research through a search engine. Having a mobile optimized site can make all of the difference in their search habits once they've reached your site. If a potential customer has to turn their smartphone, enlarge the screen to find the page they want, and then click through many pages to learn about and purchase your products, it is highly likely that they will leave your site before making their purchase.
To further drive home the importance of a mobile optimized site for searching Web surfers, Google changed it's algorithm to ensure that mobile optimized sites are listed first, while non-optimized sites get shuffled to the bottom and buried in the rankings.
To Encourage Action
Mobile optimized landing and home pages are distinctly different than desktop pages. The smaller screen and surfing habits of mobile users necessitate more focused direction, often centered around six basic components:
Five-word headlines that get to the point
Logo
Clean layout and design
Noticeable and compelling call to action
Quick loading speed
A/B tested
Google further found in their report that 93 percent of the customers who used mobile technology to research a purchase went on to make the purchase. Many of them also prefer to shop locally, but 45 percent made their purchase over the Internet on a desktop computer or tablet, and 17 percent bought online.
Having a mobile optimized site – and shopping cart – can encourage a Web site visitor to make a purchase, giving you a higher conversion rate.
To Engage Your Customers
Mobile users behave differently. Sure, a desktop customer might email someone your page, but in today's fast-paced, information-driven society, it's much easier for users to share pages and information they like. A mobile optimized page will feature short videos, graphics and bite-sized pieces of information when your users want it. They are also more likely to return to your page if they feel like you are bringing them useful, value-added content.
To Make the Most of Your Time
You've invested time and money into designing a Web site with quality content, appealing blogs, well-designed pages, and a clear focus. If your Web site isn't viewable or user-friendly across all platforms, then you're lacking support for a large segment of your audience and losing many potential customers.
You're also missing out the added benefits of your well-designed marketing and social media accounts. A social media page that is engaging, entertaining and informative will naturally drive traffic to your Web site, but a poorly designed site will turn them away from your brand.
We've partnered with some of the leaders in social media, sales and Internet communications to enhance your marketing efforts. Check out The Ultimate Marketing Summit to learn how you can harmonize each channel to grow your bottom line.