Actionable advice from real world professionals
Latest Episodes
November 16, 2017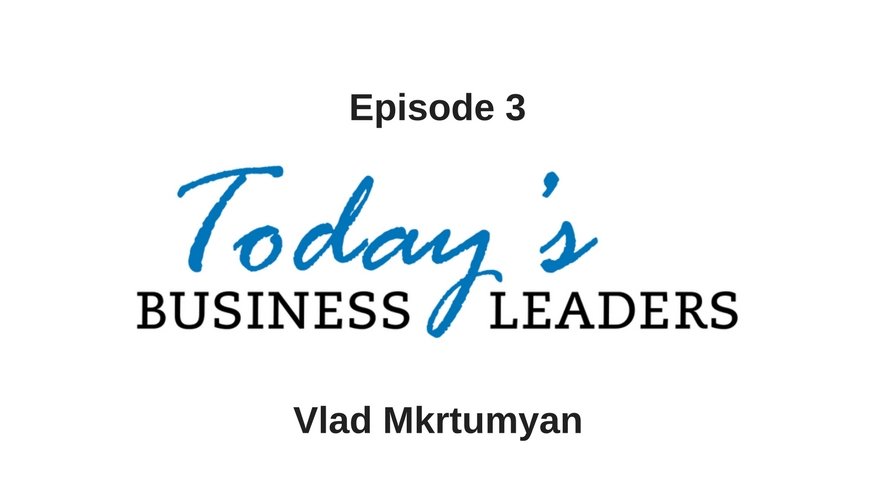 Gabe Arnold, founder and CEO of Business Marketing Engine, sits down with Vlad Mkrtumyan, founder of the company Logic Inbound. In "Today's Business Leaders," BME's regular podcast, Gabe picks the brains of other successful entrepreneurs to see how they got to where they are today. Vlad is still a pretty young guy (at least as far as the calendar is concerned). At 26, he has had many business successes and a fair share of failed business attempts, but such setbacks have offered valuable insight, and he has parlayed these successes and missteps into Logic Inbound.ch he has...
more»
November 14, 2017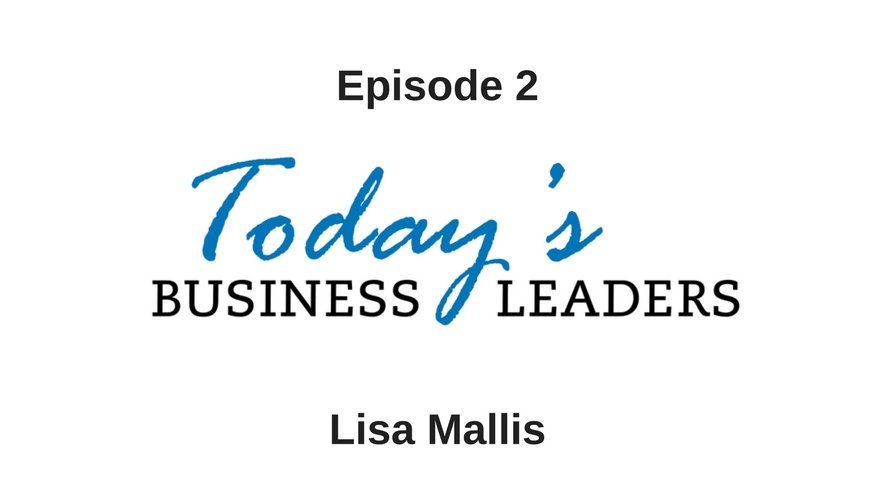 Distractions are a very real problem for a lot of people that can completely upend productivity. In addition to getting in the way of work, distractions are just frustrating. Learning how to identify and minimize distractions gives you the ability to refocus and make the most of your time. Actionable Advice from Real World Professionals Each episode of Today's Business Leaders focuses on tips to improve productivity when working remotely. Catch up on all of the episodes and pick up some handy tips and check out some of BME's other podcast offerings for more useful information. In the...
more»
November 4, 2017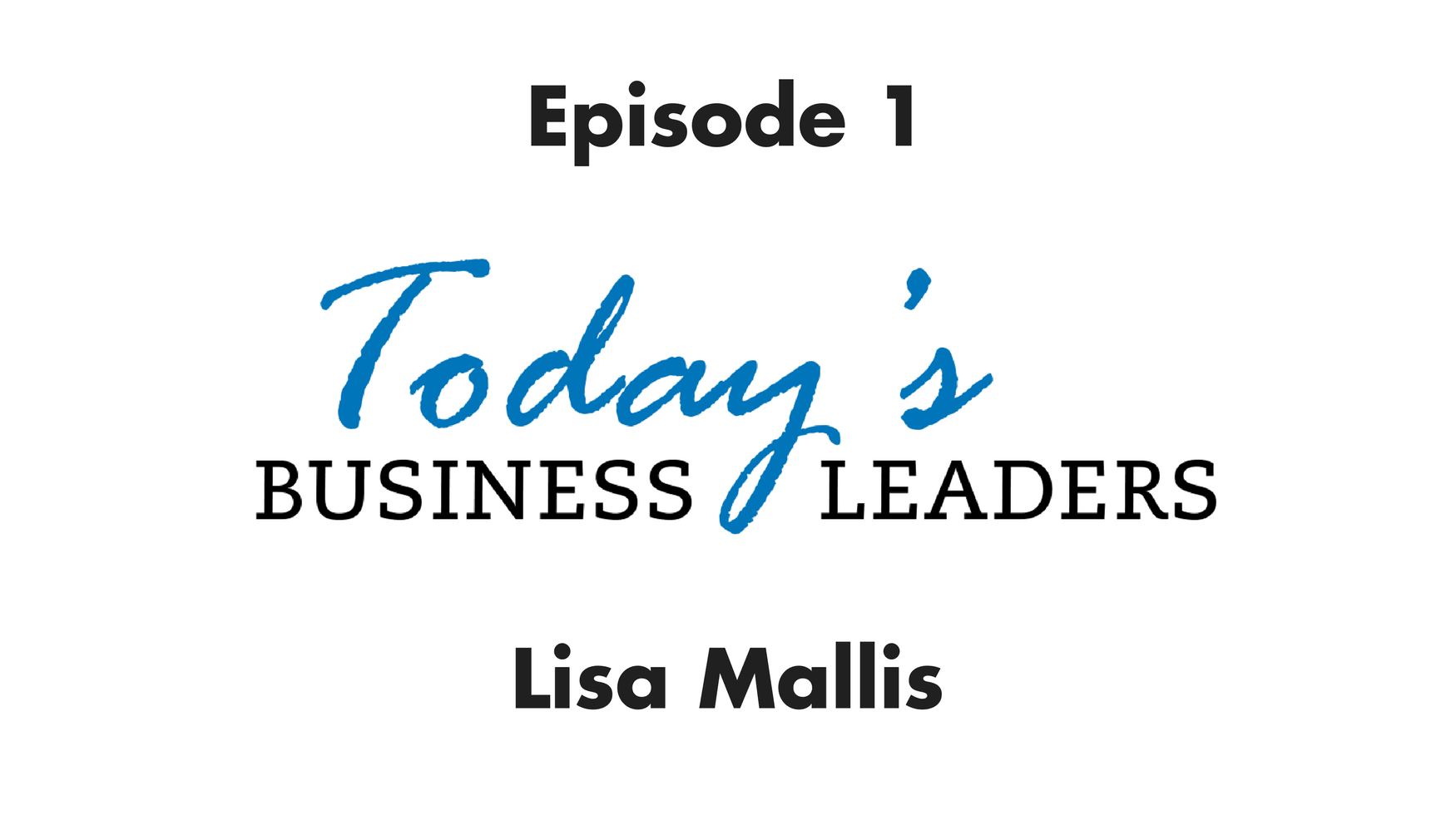 On our first episode Lisa Mallis from Impactive Strategies shares with us the magic of 168 and how you can apply it to your own time management strategies. You can get your copy of the 168 cheat sheet here. Did you enjoy this show? Leave us a positive rating and share it with your friends! Want to be featured on the show, go here and book your...
more»