It's the time of year when most people are taking time off to spend with friends and family. Your office hours are probably limited, and the time you are in the office is focused on closing out a successful 2016. This is the best time, though, as a small business leader, to trust your team and start to think about strategic ways to approach the next year — including looking at hiring a marketing agency.
I'm not going to lie, I love planning things in advance. As a highlighter-wielding color-coder, my files are broken down by color to indicate whether grants are pending or received, my editorial calendar for the next year lists each piece that will be submitted, and my daily and weekly to-do lists have tasks broken down into the components that go into completing each one. My church choir calendars are organized alphabetically and by theme, and I strive to follow each component, because I am a big believer that most emergencies can be avoided with proper planning.
Evidently, I'm not alone. Several branches of the military teach their rookies the following (edited for language) saying: "Proper Prior Planning Prevents Poor Performance." Articles abound with studies showing small businesses are unprepared for cyber threats, retirement, climate change, a cash crisis, and marketing. In fact, The 2016 Small Business Marketing Trends Report shows that nearly half of small businesses feel overwhelmed just about marketing, with nearly half stating that their current marketing efforts aren't effective, and 13.9 percent stating that they don't know if their efforts have been effective. A surprising 6.5 percent of small business respondents don't even know who is managing their marketing!
The study also noted, though, that nearly one-quarter of respondents have some level of work being done by outside parties, including a contractor or an agency. They've resolved to take steps to improve their marketing and make a bigger commitment to both their business and their target audience. When you're looking at the changes you'll make to grow your business in 2017, there are a variety of reasons to hire a marketing agency.
7 Reasons to Hire a Marketing Agency
1. You'll Save Time and Energy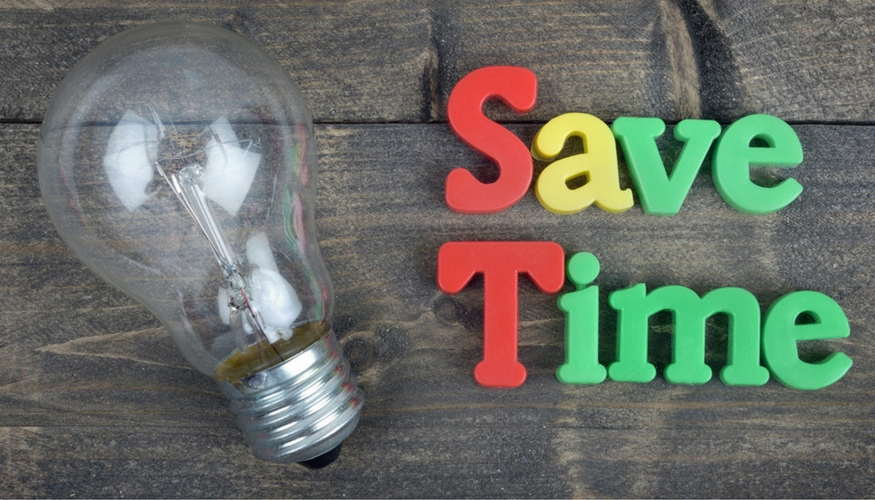 Think of the last time you hired a new employee. You invested in the hiring process, from putting out a call for resumes, to interviewing, and making a decision. Once the individual started, you spent several more weeks training and onboarding your new employee, helping them get acclimated to the environment and culture. Now, add in the time it will take to teach a new employee the position you're expecting them to do as a marketing coordinator or director, while teaching them the pertinent details of the company that would allow them to appropriately market your business.
A marketing agency, though, will send you experienced professionals who know what questions they need to ask to get the information they need to help you grow your company's marketing presence. You won't need to go through the hiring or training process. You won't need to stock or secure office space, and you won't need to worry about typical employment and human resource issues.
2. You'll Save Money, Too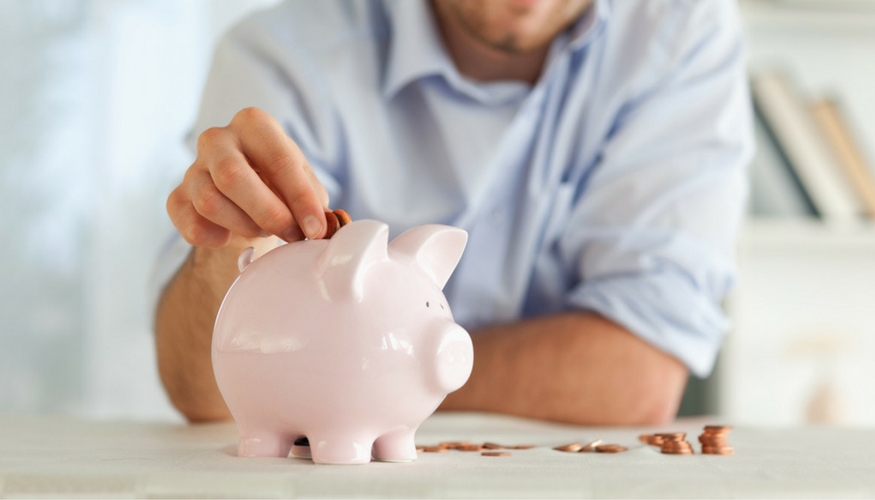 Hiring a marketing agency is one of the best ways to save your small business much-needed funds. Even if the marketing agency you choose is working overtime on your project, you'll be able to save quite a bit of money, as you won't need to pay payroll taxes, employee benefits, healthcare costs, or the software and requirements needed to put together an effective marketing campaign. In addition, the costs of hiring a skilled marketing manager are typically much greater than what you would pay for a marketing agency to give you the same service.
3. You'll Be Able to Work With Many Experienced Experts for Less Than the Cost of Hiring One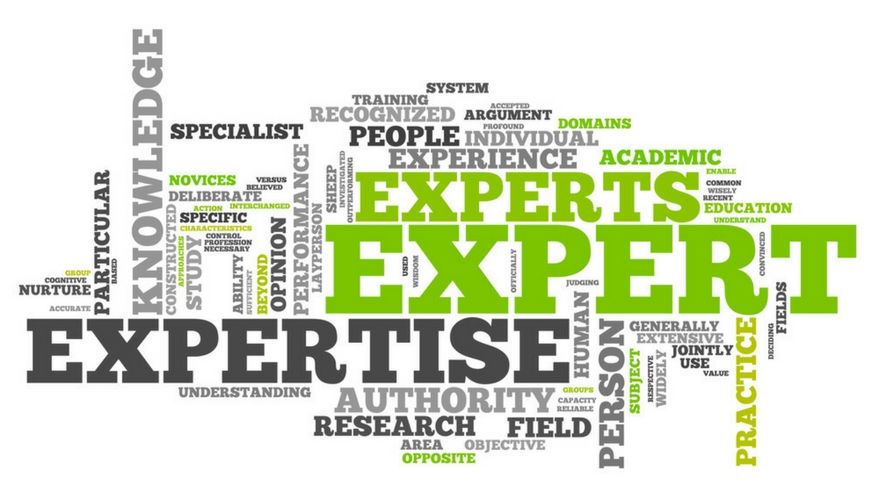 In 2014, the median salary of a marketing manager was $127,130, with the highest salaries in San Jose, San Francisco, and New York City. Hiring a marketing agency to help your company is a way to get expert opinions and campaigns without the pricetag of an on-staff professional — most marketing agencies will charge anywhere from $3,000 to $10,000 each month, on average, depending on the services you've requested. The majority will offer a free consultation to get you started and to see if your company's needs and the marketing agency's abilities and focus area are a good match. In addition, rather than being able to hire and benefit from the knowledge of just one expert, you'll be able to work with an entire team of experts, all of whom have years of experience and education to back up the work they are doing for your company. In addition, most marketing professionals have the tendency to work on campaigns within the same industry — this gives the marketing agency you hire the advantage of knowing what will work for your company, since they've seen fruitful campaigns in the past, and gives your company the advantage of being able to quickly jump into a successful campaigns.
4. Marketing Agencies Pull From a Variety of Fields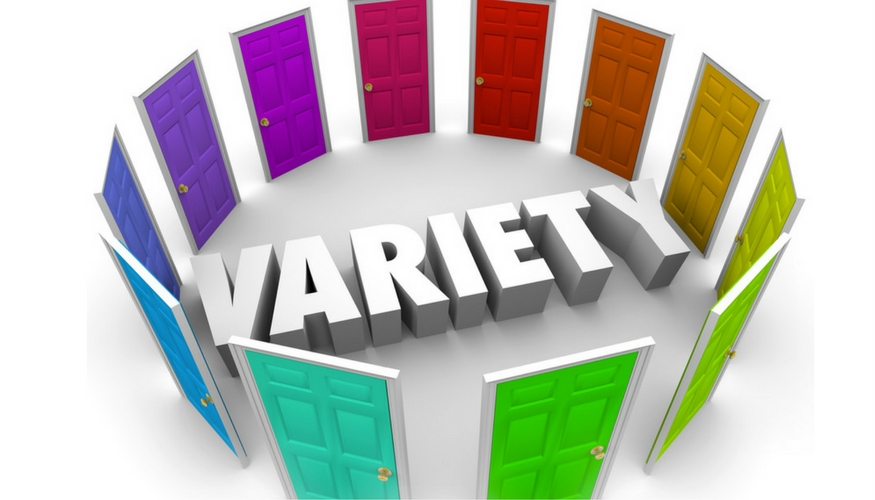 Say you did want to put together an in-house marketing department. While most marketers have some experience in the unique subspecialties of marketing, a marketer whose career has been dedicated to search engine optimization might not have the same strengths in writing copy as a professional content marketer. This means that, although you're investing in improvement for your small business, you're not getting the biggest return possible in each sub-category because your investment is being poured into someone with a great amount of general knowledge, or recommendations and campaign experience specific to to one field. A marketing agency, on the other hand, employs experts across the various subspecialties; this gives the marketing agency a well-rounded program to offer customers while lowering the costs they would need to pay if they wanted to secure an employee in every marketing subspecialty.
5. Marketing Agencies Stay on Top of Trends and Timing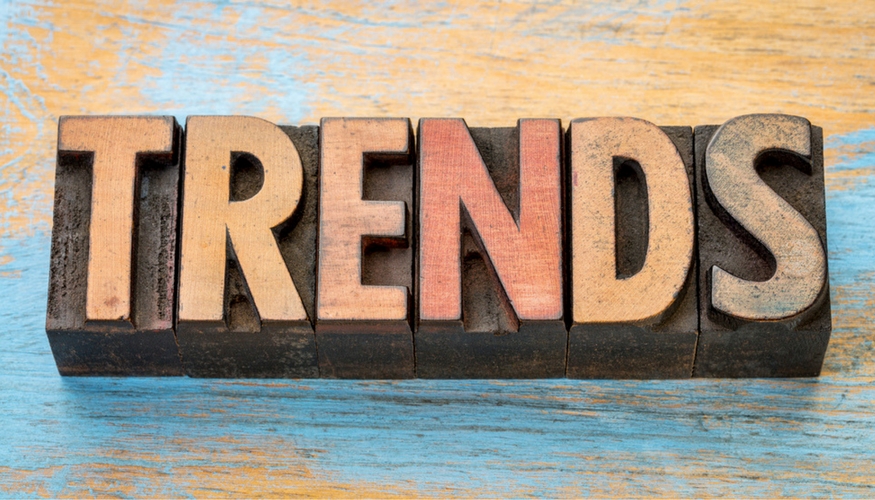 New trends in marketing are emerging on a daily basis. For example, professionals are noting that 15 trends are emerging in content marketing, with meaningful, personalized content, an increase in visual media, auto-generated content, GIF incorporation on social media platforms, and a steady return on investment showing up as some of the biggest things in that area. Digital marketers, on the other hand, are focusing more on the content marketing subspecialty, but are also finding wearable technology, like the Fitbit or the Apple watch, mobile marketing, online public relations, and both affiliate and influencer marketing are making the top of the charts. The advantage to hiring a marketing agency is that they are on top of this, and know what to watch for so that when it's time to design your next campaign, you're best utilizing the most appropriate available channels.
This includes the technology component of marketing, too. Facebook, for example, remains a leading social media platform, but options like Snapchat are gaining traction as they quickly adjust to meet the needs of their user base. A marketing agency will not only know the best way to market your business on Facebook, but will be able to incorporate the differences to make the most of accounts on Twitter, LinkedIn, Pinterest, Snapchat, and more. In addition, you won't have to spend your time researching the best options for e-mail marketing, customer relationship management, and graphic design, and then learning how to use it to get the specific reports and numbers you need. Your marketing agency will have their own software that will be used for their work.
6. Marketing Agencies Create an Environment That Benefits Your Business, Too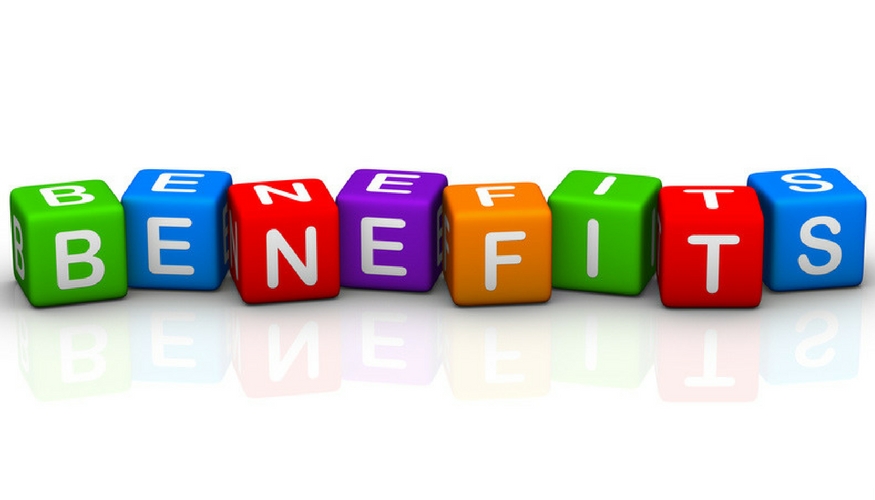 Think of the last time you sat down with a colleague or friend for a brainstorming session. As you jot down ideas, the energy takes over and you leave the time with practical results. A marketing agency is filled with creative individuals who think outside the box, envision non-traditional, memorable campaigns, and know who to turn to best capture and implement their marketing vision. The diversity and experience a marketing agency, and your specific team, can bring to your company will set your business ahead of the competition and on your target audience's radar.
7. A Marketing Agency Has Connections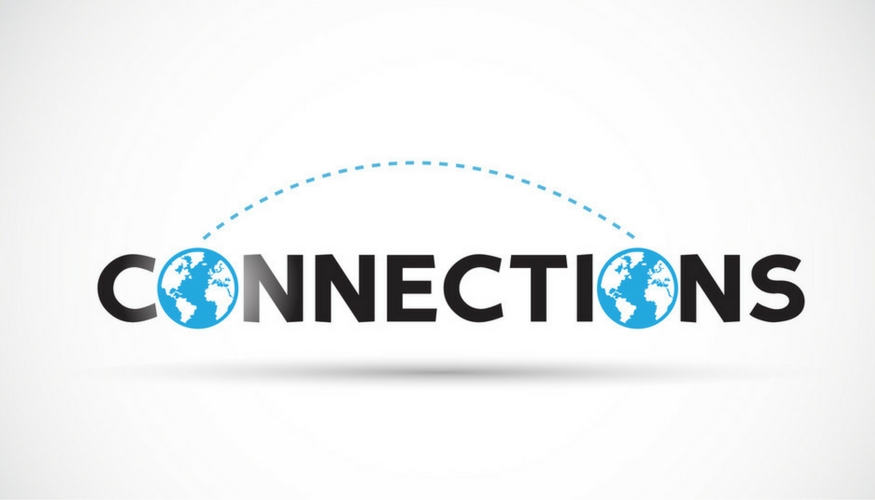 When you need to order a part for your company, you know exactly which supplier to call for each of your components. The same goes for marketers. Their experience in public relations gives them a heads-up when it's time to reach out to non-digital media outlets: which local reporter is covering the technology or medical beat, which area television producer would be interested in a story on your newest product, and the publications where you should advertise if you want to reach your target audience. As far as influencer marketing, they know which digital platform influencers would most likely connect with your brand, and they know how to reach them to get your company's name out to a wider audience.
How to Hire a Marketing Agency
A marketing agency can help you overcome the biggest problem with small business marketing — consistency. Once you've chosen to tackle that problem and make an impact in your business, though, choosing the perfect partner to publicize your brand and give you the consistency and results you want may feel slightly more overwhelming. With more than 100,000 marketing agencies in the country, you want to find the one that will give you the biggest return on your investment.
This quick checklist can help you narrow down your choices.
Does the company have a track record of success?
Ask to see a case study, blog post, or e-mail series from a previous client. Since many marketing agencies work within a certain industry, pay attention to see what they've done with businesses in the same niche, at the same stage of growth and development, or with the same budget.
Can the company help you set attainable goals?
The agency should be able to show you both the traditional and digital marketing measures they will take to publicize your business, and should have the know-how and experience to not just achieve your goals, but to track and analyze your results for future campaigns.
Does the company provide the services you want?
If you want to grow your social media presence, you'll want to hire a marketing agency that understands social media and the unique demands of each different platform. If you want to increase your online authority, you'll need to find a skilled content marketer. Think about what you truly want to accomplish with a marketing agency, and make sure they can meet your content and design needs.
You want a marketing agency that is filled with good communicators, who can get you information, reports, and responses in a reasonable period of time, not a company that is impossible to pinpoint for a quick phone or e-mail conversation. Make sure, as well, that you'll have the time needed to approve content and designs.
Can you scale your services?
A typical marketing agency will require a multi-month contract, for the sheer reason that building brand awareness takes time. You might not see a noticeable increase in followers right away — typically, growth is evident within three to six months. However, as a small business, you want to make sure you can continue to operate. Find a marketing agency that will work with you and your budget.
I hope that 2016 has been a successful year for you and your goals — whether that meant stepping out and trying something new, learning or improving your skills, or seeing increased growth and reach through your own concentrated efforts. What are your goals for 2017 for your marketing, your business, or your life? Do you think hiring a marketing agency might be helpful in reaching them?
If you think so, book your free consultation today. Learn how Business Marketing Engine can make a difference for your company in 2017.